A lad named Speedy Cody opened up a new business — he organized the first Postal Service in Westland! That's why his workers installed that pretty shiny Mailbox at your Ranch. You can move it if you want to, by the way.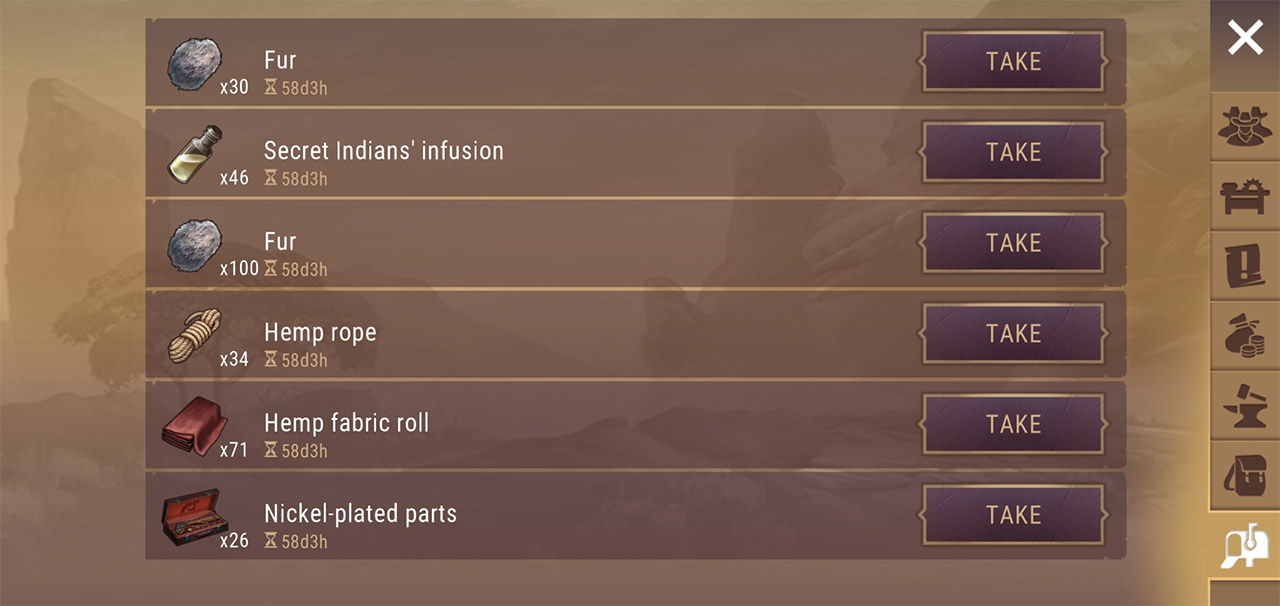 Upon the initiative of 'Cody Express', Westland mail is following the next regulations:
All in-game rewards will be delivered to the Mailbox at your Ranch and in Deepwater.
Items that will be delivered to the Mailbox will be stored in the Mailbox for 30 days.
All purchase orders from the game Shop will be delivered to the 'Orders' tab in the game Shop.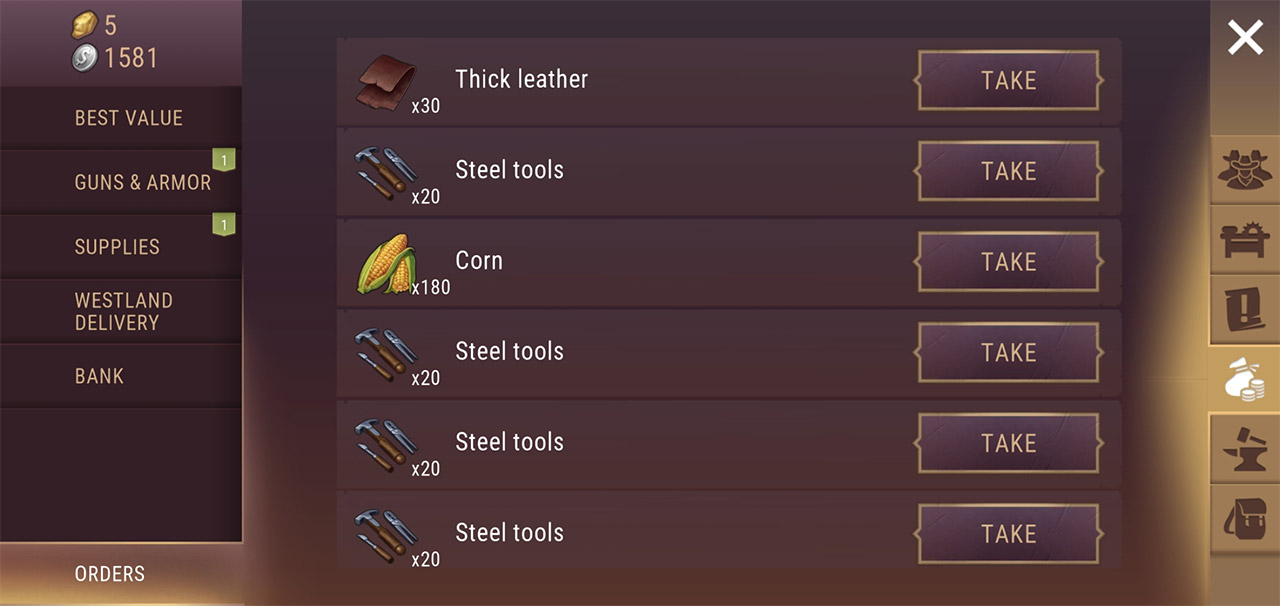 Information for players who started playing before version 3.4.1
Cody says there might be some parcels addressed to you left in the old post warehouse. He took care of them for you:
Items from the old Ibox tab have been delivered into the Ranch Mailbox.
'Cody Express' can not guarantee these items' security for longer than 90 days. Make sure to put them into your storages and chests as soon as possible!
New items to be delivered to the Mailbox will have a 30-day security guarantee. Keep an eye on that and don't keep the mail in the Mailbox for too long!
'Cody Express' — neither Wendigo nor bandits can keep us from the duty!