This sturdy guy is in the middle of opening his meat selling business here, in Silverton. He'll need some help before he can start selling things, so go greet him!

⚠️Please note
that in order to meet Joe and start his quest, you need to upgrade your Pet House to level 2.
After the dialog with Joe come closer to the chest nearby and open it.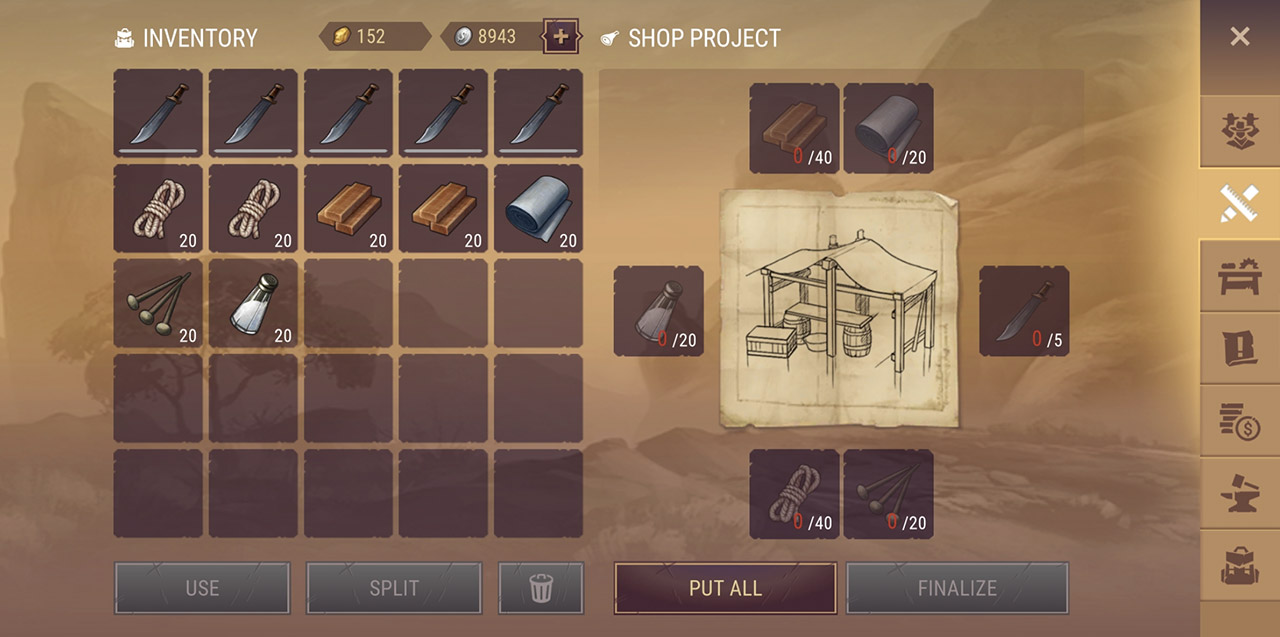 You will need some materials and knives to complete the project. But as soon as you succeed you will get a reward. And the shop will appear.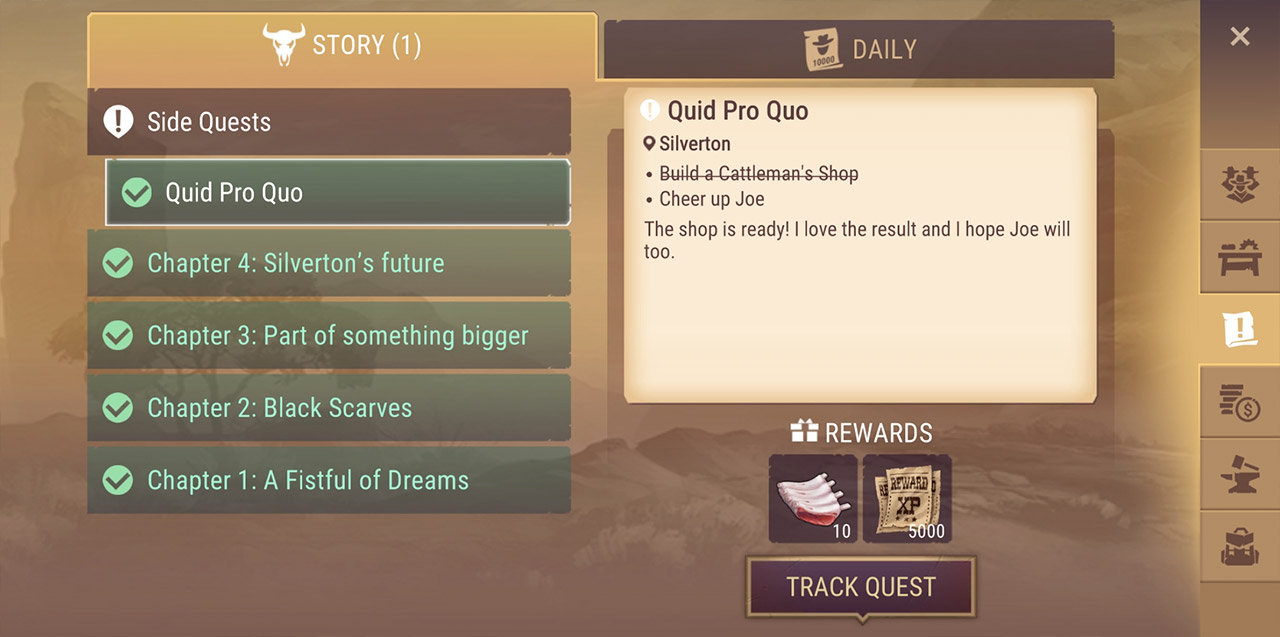 Talk to Joe one more time.
He will need some time to start trading so look around for some other business or simply re-enter Silverton.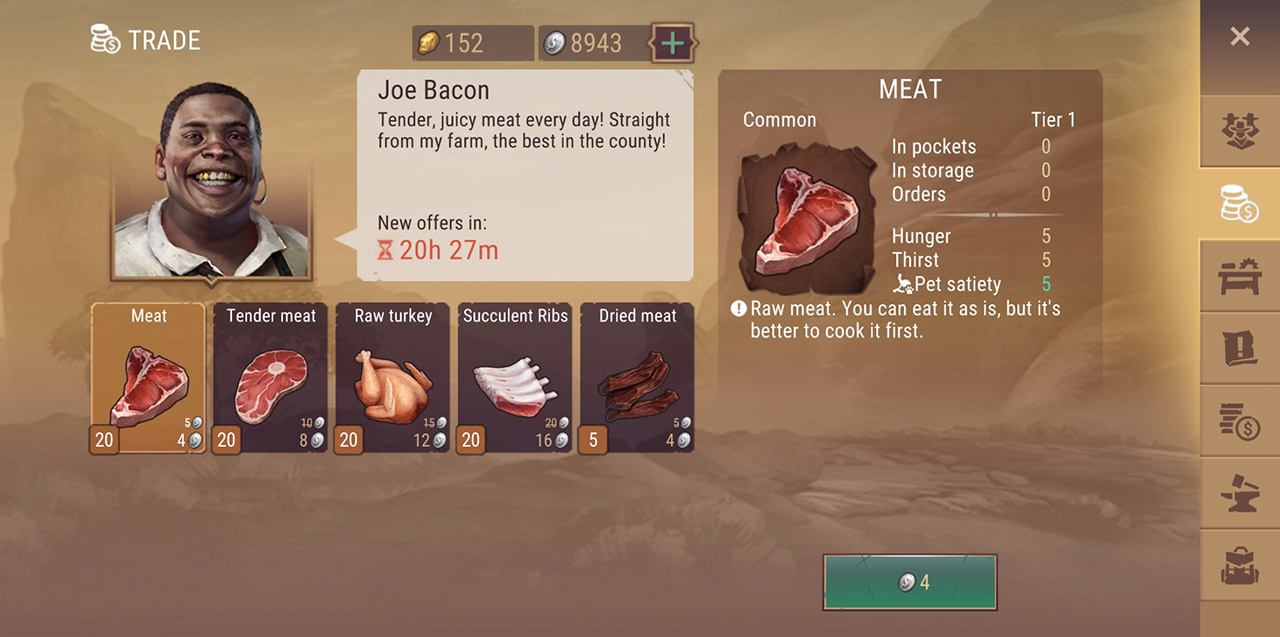 Finally you can buy some fresh meat. Joe will be helpful when you don't have a proper mood to go hunting.